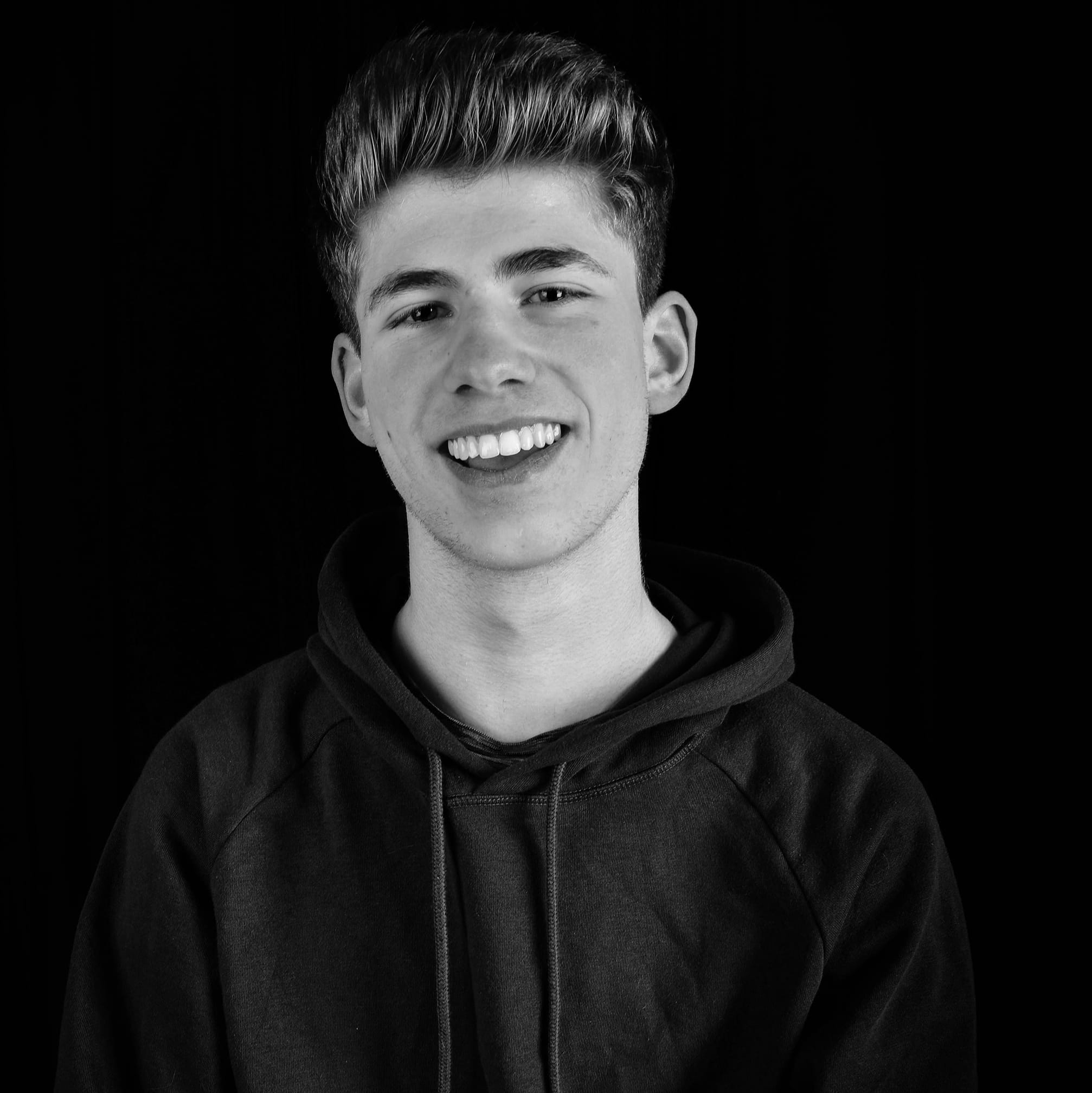 Hello,
I'm Nathan
Creating good stuff is a mindset to have & a training to do with yourself. I always try to create the best.
Discover more about me below
Personality
Who Am I ?
Front-End Developer, designer, photographer, retoucher. So many words that can describe me.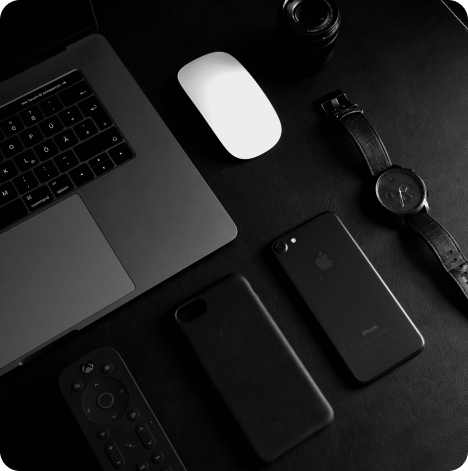 Work
My Project
With my years of experience in the digital world, I have been able to develop many beautiful projects.
Work
My Photos
Outside of creating a bunch of code's lines I create some photos. I'm also an automotive photographer for private client.
Contact
Keep in touch
Want to talk with me about the good weather as well as my profil ? use this section to do so !
noel.nathan01@gmail.com
Work
My Project
Discover some work I've done in the web world. Different projects combining design and code.
Want to see more ?
I already made some beautiful shots for sport car owners and private clients.
Let's have a look !
Into the matinal fog
Into the matinal fog
Into the matinal fog